WHAT WE DO
All too often, we take our health for granted and then something happens. Have you been told that all your tests are normal but you still don't feel well?
It's time to take a fresh look at the way your health is managed – to take back control and get back to how you should feel.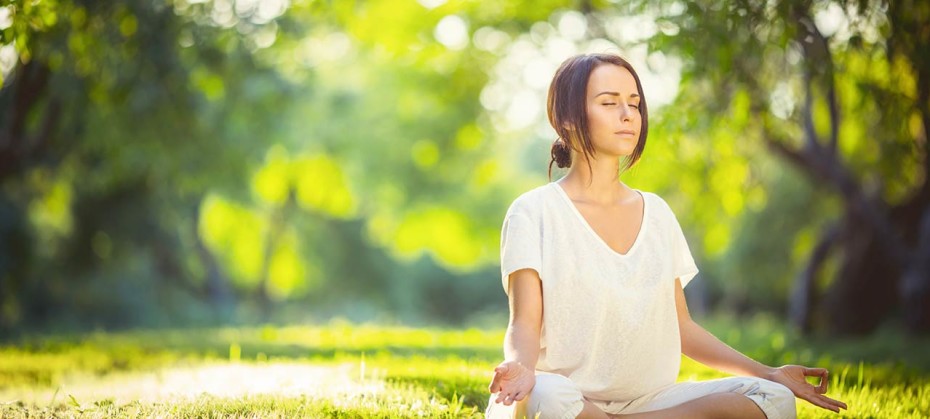 INTEGRATIVE MEDICINE
Integrative or functional medicine incorporates the usual medical methods for diagnosis and treatments, and combines it with more natural healing methods which may include herbal/ nutritional supplements to get at the underlying problem, rather than treating just symptoms.
More information about this approach is available at:
www.functionalmedicine.org
ISSUES WE COMMONLY SEE:
Irritable Bowel Syndorme (IBS)
Fatigue and Unexplained Illnesses
Depression, Stress and Anxiety
Fatigue and Unexplained Illnesses
Frequent infection / poor immunity
Cancer, Intravenous Vitamin C
ADDRESS
Contact

240 Borman Rd
Rototuna
Hamilton 3210
New Zealand
NB: There are two Borman Roads which do not meet. Please use Borman Road off Resolution Drive if you are coming from Hamilton West (Te Rapa) or off Moonlight Drive if you are coming from Hamilton East
Phone:
07 8558592
0800 377 838
Fax:
07 8558576
Email:
All general inquiries
[email protected]
Dr. Steve Joe:
[email protected]
Kate Moffat
[email protected]